Published by Emma on 3rd Jul 2022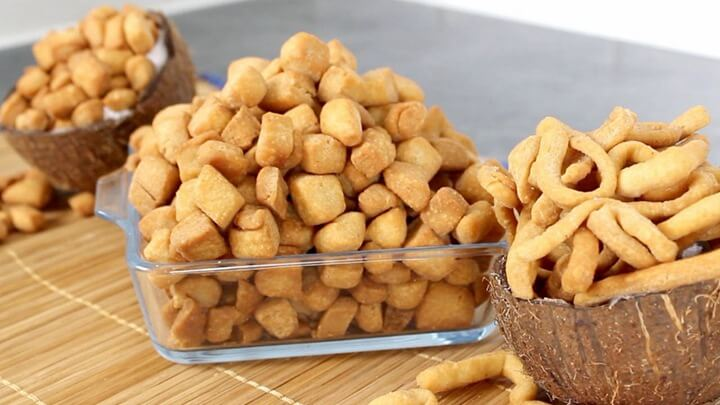 Nigeria is a country located in West Africa. It is home to over 200 million people. Nigerians enjoy a variety of food and cuisine. One of the most popular snacks in Nigeria is called chin chin.
Chin chin, is made from flour, milk, and sugar. It can be hard or crunchy, depending on the cook's preference; eggs, baking powder, and nutmeg are also sometimes added.
Chin chin can be enjoyed simply as a snack.
This pastry can also be enjoyed in other methods. Regardless of how it is enjoyed, one thing is for sure: chin chin is delicious!
What type of food is chin chin?
Chin chin is a flavoursome fried snack that comes from West Africa. It's made with flour and other ingredients that gives it its crunchy texture.
This tasty treat is perfect for munching on at any time of day, and it's also a popular party food.
To make your chin chin more nutritious, add eggs. They contain protein that is essential for growth and development and other important activities.
If you're looking for a hard chin chin, just be sure to leave out the baking powder as well as the egg. Add some more flour and stir vigorously to achieve a firmer dough consistency.
If you're looking for something next to serve at your next gathering, why not give chin chin a try? Your guests are sure to be impressed!
Chin Chin can be eaten with other snacks or soft drinks, such as Coca-Cola, Sprite, Pepsi, Fanta, Malta beverage or Mirinda. They're so popular that you can find them for sale at markets or by street vendors.
One of the primary benefits of chin chin is that it is full of carbohydrates, which can give you a quick burst of energy. Carbohydrates are essential for powering the body, and they are especially important for athletes or anyone who engages in strenuous physical activity.
It's also quite filling, so it can help to stave off hunger.
And lastly, the sugar in chin chin can help to boost your mood and give you a bit of an instant energy fix.
Of course, like with anything, moderation is key. Too much chin chin can lead to weight gain and spikes in blood sugar levels. So enjoy it in moderation and savour the flavour of this delicious African treat.
Why is it called chin chin?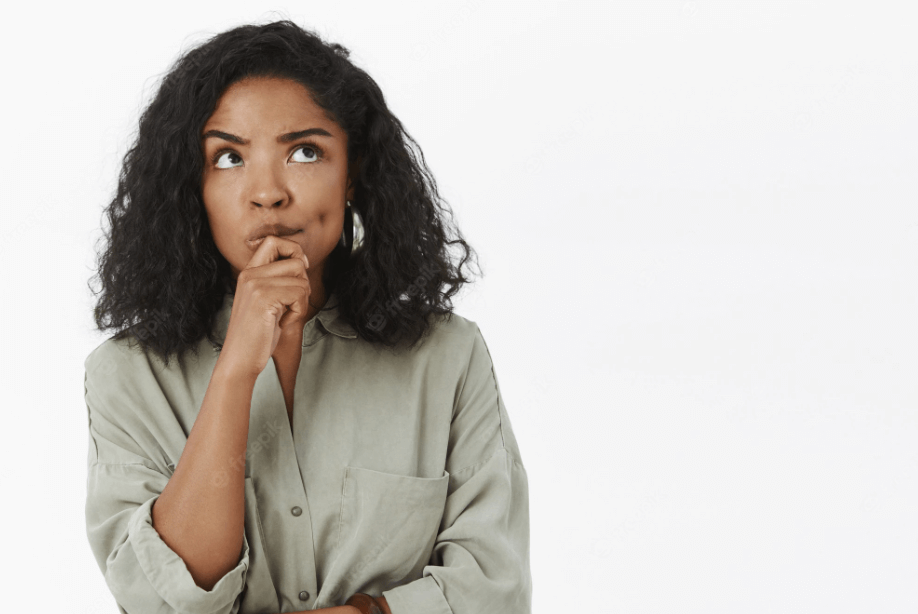 The origin of the name is a mystery, but one thing is for sure: this luscious dessert is truly African!
It tastes like a cake but has the texture of a cracker. It was originally prepared for very special occasions and especially for birthdays, but it has evolved over time.
Today, chin chin is enjoyed by people of all ages and is a staple at any African party or gathering.
Nutritional information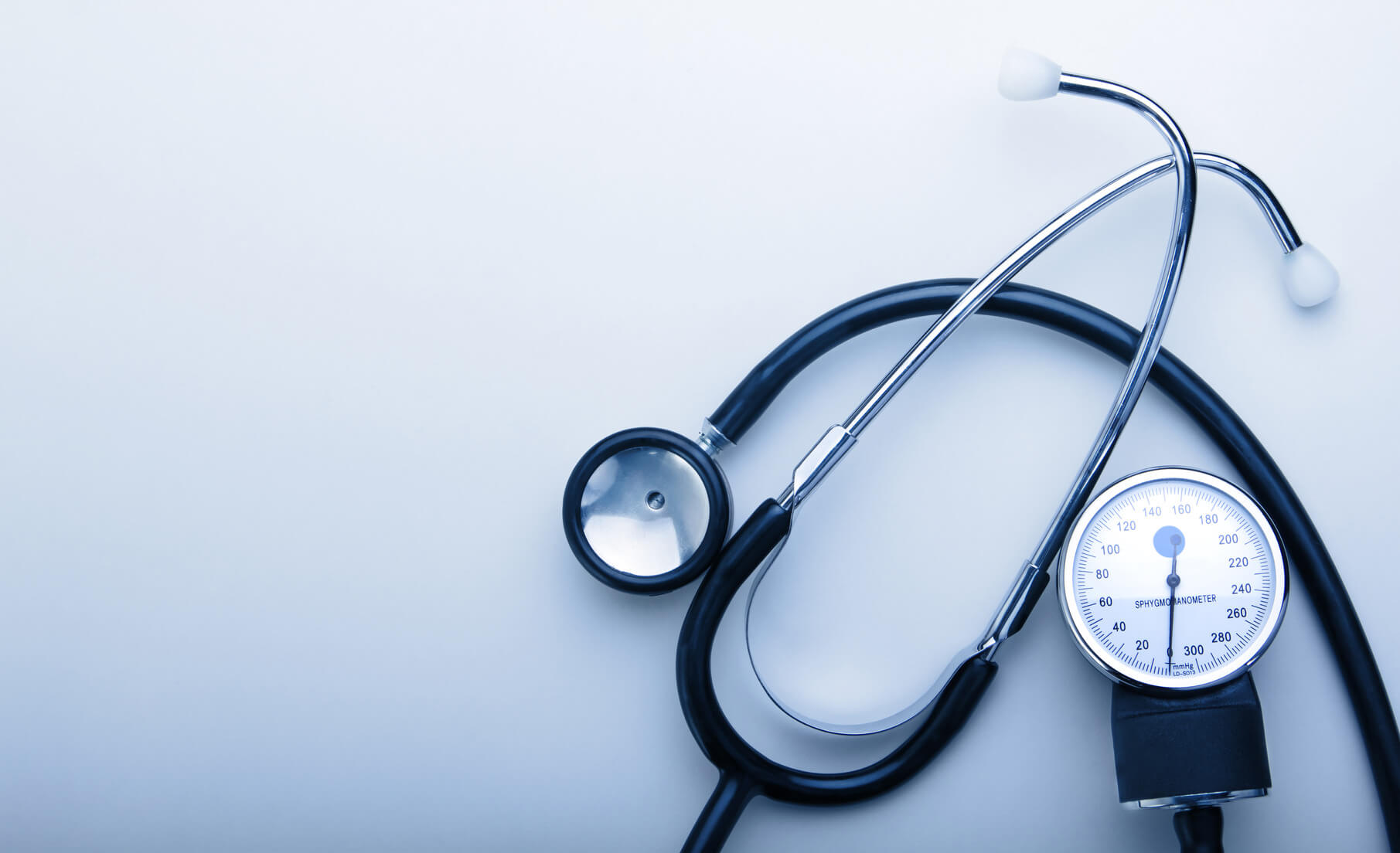 Serving size: 1 cup (139 grams)
Amount/serving
Calories: 560
Total Carbohydrates: 71 grams
Total Fat: 26 grams
Cholesterol: 77 milligrams
Protein: 9.4 grams
Sodium: 178 milligrams
Potassium: 136 milligrams
How do you eat chin chin?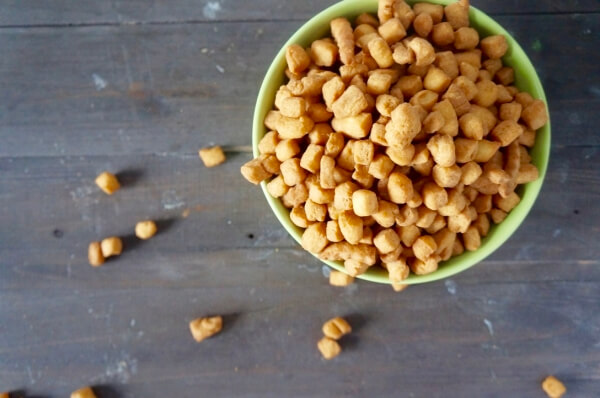 Some people describe the flavour of chin chin as similar to bread or custard; others say it tastes like a shredded wheat cereal with raisins mixed in! There are many ways to serve chin chin, but you can also eat it on its own without any accompaniments at all!
Here are some tips you should consider when next you're eating chin chin:
#1: Scoop it up with your fingers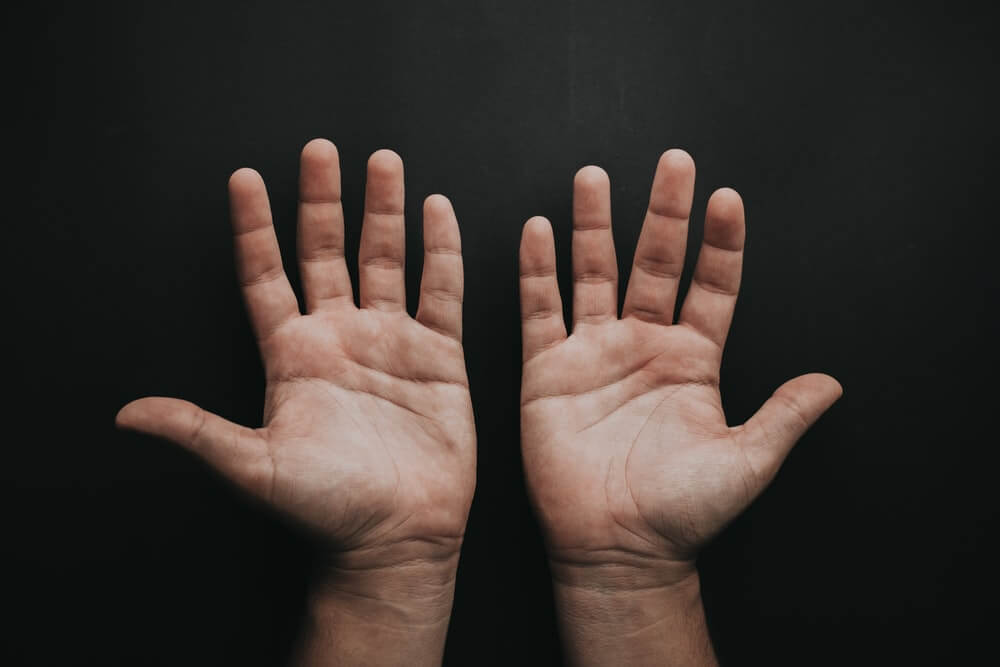 When it comes to eating chin chin, you can use your hands or a spoon. The choice is up to you!
If you're opting for the "fingers" approach, grab a small scoopful of chin chin and place it on your tongue. Wait until the crunchy goodness has melted in your mouth before going for another round.
#2: Serve with tea or coffee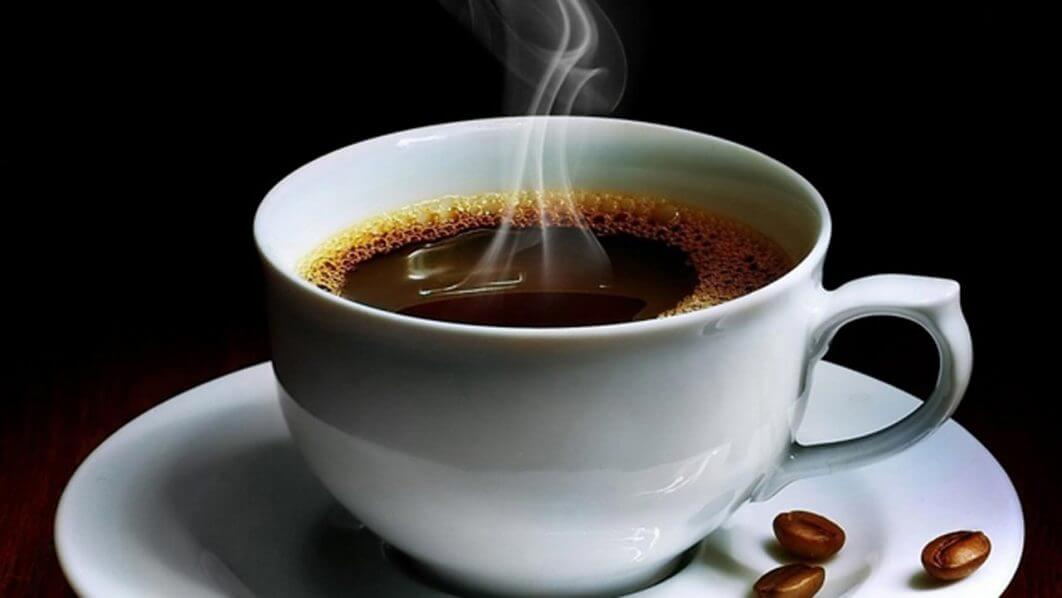 Chin chin can be used to accompany tea or coffee. In fact, for many people who don't drink alcohol at home, eating these savoury treats is a common way to unwind after work. You can even make a party out of it—they're great for potlucks and other get-togethers where everyone congregates around beverages.
#3: Dip it in a sauce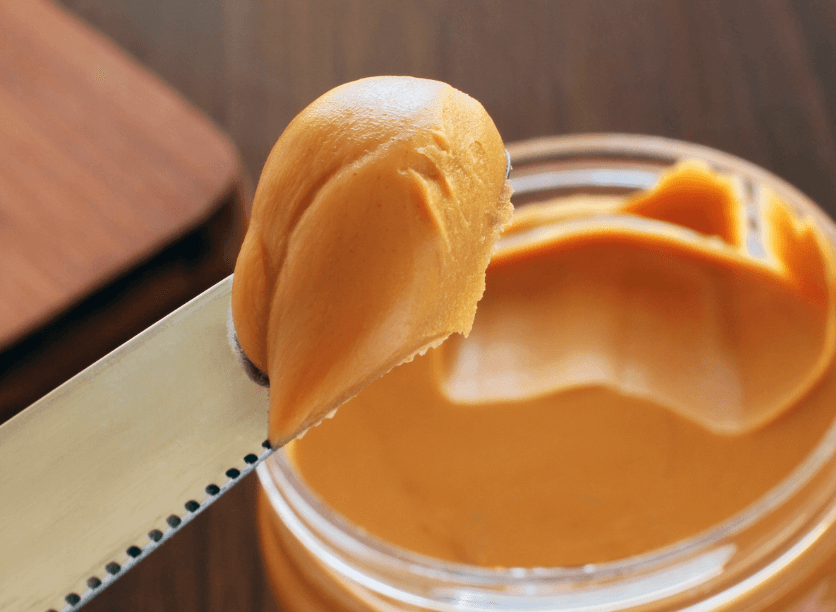 Chin chin are great on their own, but sometimes you want to give them an extra kick. Here are some of the most popular dipping sauces that can accompany chin chin:
Melted chocolate. Melted chocolate is a treat that anyone can enjoy. The texture and taste are both unique and delicious, making it a great addition to any meal or snack.
Melted cheese. Melted cheese is a delicious and popular topping for many foods, including pizza, burgers, and grilled cheese sandwiches. It can also be used as a sauce.
Honey mustard. Honey mustard sauce is a delicious condiment made from simple ingredients like honey, mustard, mayonnaise, vinegar, and a couple of spices. It takes only a few minutes to make and can be used on sandwiches, salads, or as a dip for your favorite appetizers.
Peanut butter. Peanut butter is a delicious and healthy option for many meals. However, eating it in moderation may offer various benefits. It contains nutrients such as protein and magnesium.
#4: Eat it on its own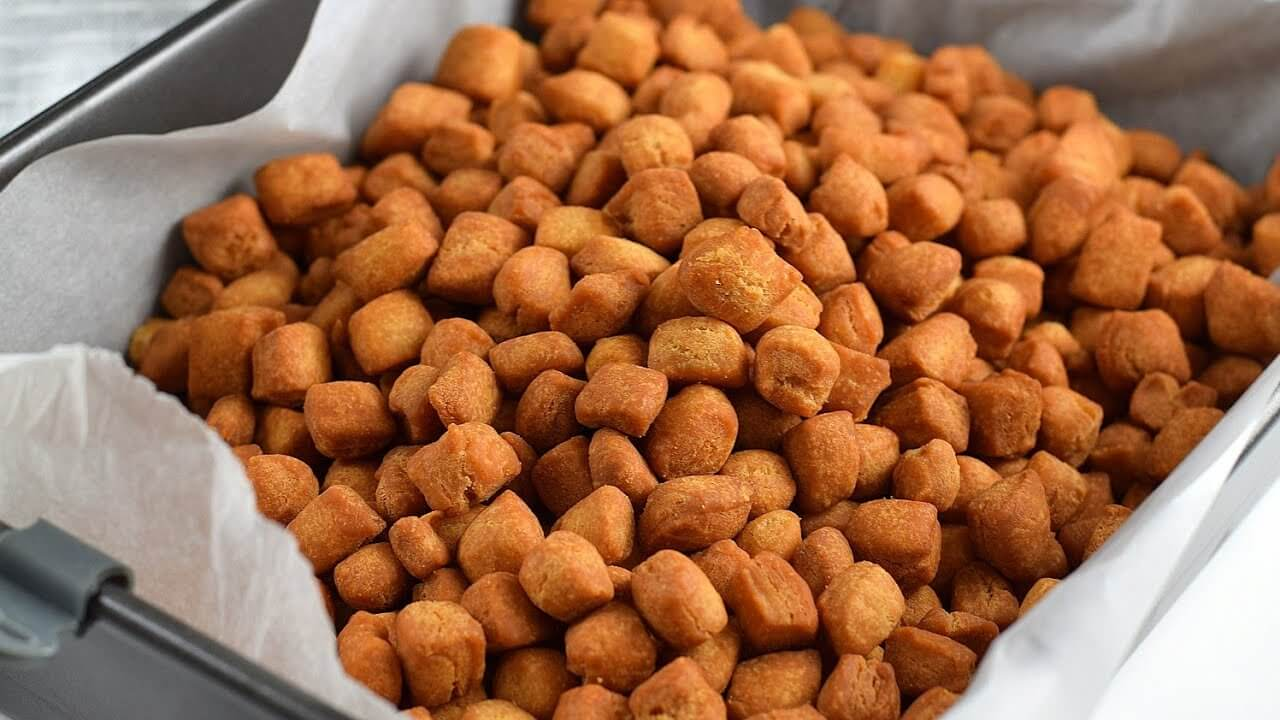 One popular way to eat it is on its own, straight out of the bag. This is a great option if you're looking for a quick and easy snack. Simply open the bag and enjoy!
Is Chin Chin good for weight loss?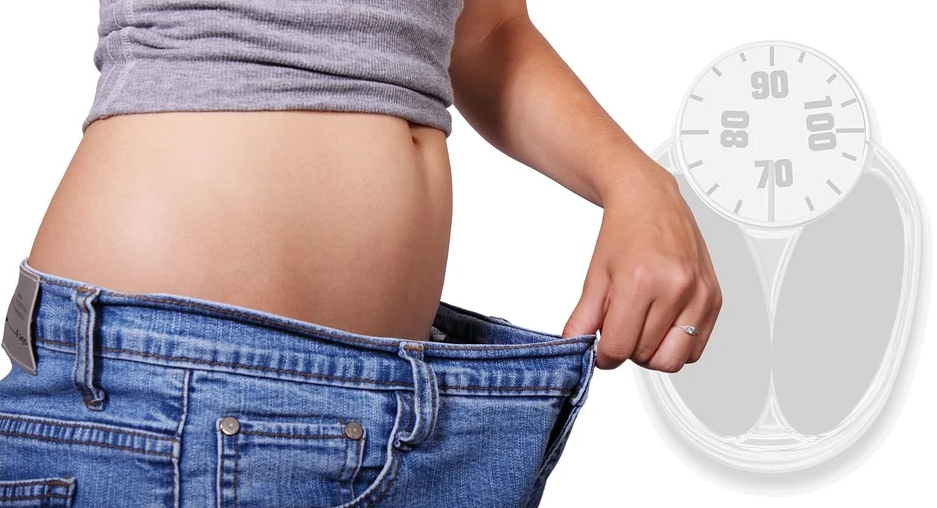 A lot of traditional pastries cause problems if you eat too much of them. ( For example Cake, Chocolate, Chin Chin, and Puff puff). Many pastries like these are made with wheat flour and sugar. This can make you obese if you overindulge on them.
Is chin chin vegan?
As you know, this type of pastry is popular in Nigeria and it is made with milk, butter, sugar, and eggs alongside flour. While it is not vegan, there are some vegan versions of this pastry available. These recipes typically substitute plant-based ingredients for dairy and eggs.
With a few simple substitutions, it's easy to make vegan chin chin that is just as delicious as the traditional version.
How to make chin chin
I don't know about you, but I'm always looking for new ways to use the same old ingredients. Especially when it comes to snacks.
In this post, I'll show you how to make your own chin chin with step-by-step instructions on how to make it.
Ingredients
vegetable oil
2½ cups all-purpose flour
¼ tsp baking powder
1 large egg
¼ cup sugar
5 - 6 tbsp milk
2½ tbsp butter, melted
½ tsp nutmeg or cinnamon
Add salt
Instructions
STEP 1
In a bowl, mix the flour, baking powder, sugar, and nutmeg together.
STEP 2
Add the egg, melted butter, and milk to the dry ingredients and mix together until you have a dough. Knead the dough for 2 to 4 minutes.
STEP 3
To make it, roll the dough into a thin sheet of about 1/5 - inch thickness and cut the dough using a pizza cutter or a knife.
STEP 4
Heat the oil in a deep pan until it reaches 350 degrees Fahrenheit. Once the oil is ready, drop in the chin chin, and fry for about 5 minutes.
STEP 5
Let it cool completely before you serve it. Enjoy!
Why is my chin chin not crunchy?
The texture depends on how it's prepared, and whether you use eggs or baking powder.
If you make your chin chin using a small amount of eggs or none at all, it will be crunchy. If you omit the baking powder or use less, your chin chin will be crunchy as well.
If you prefer soft chin chin, add more baking powder to give it extra rise and make sure to add eggs to bind all of the ingredients together.
How long can chin chin last without preservative?
The shelf life of chin chin depends on how it is stored and handled. If you store and handle it properly, chin chin can last for up to four weeks without preservatives.
However, if the snacks are exposed to moisture or heat, they will spoil more quickly. For best results, enjoy your homemade chin chin within a few days of making it.
Where to buy chin chin?
As you know, chin chins come in many different shapes and sizes. If you're looking for a place to buy chin chin, you're in luck! Niyis is a UK-based online retailer that specializes in selling a wide range of products, including chin chins.
niyis.co.uk provides an extensive selection of chin chins at affordable prices.
Niyis' mission is to provide customers with a range of options when it comes to finding the perfect product for their needs.
Wrapping up
Nigerian chin chin is a traditional Nigerian confection made of different ingredients depending on the recipe.
It is usually prepared for special occasions such as Christmas and Easter. Although it can be found in other parts of Africa, Chin chin is most popular in Nigeria due to its close association with the country's history and culture.