Published by Efe on 14th Dec 2022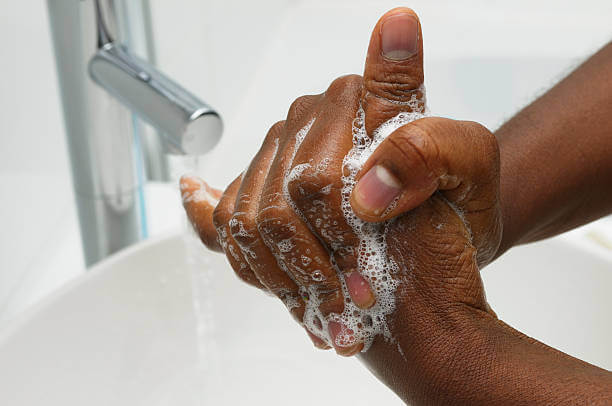 Dettol bar soap is one of the most popular dermatologically tested bar soaps on the market. It is made by a company called Reckitt Benckiser, and it contains a variety of ingredients that make it effective for cleaning and protecting your skin. In this blog post, we will discuss what this soap is, what it contains, and what it is used for. We will also talk about the company that makes it and their history in the soap industry.
What is Dettol Original Bar?
Dettol bar soap is a dermatologically tested bar of soap with a fresh fragrance that contains antiseptic ingredients. It is designed to help protect your skin from germs, bacteria, and other contaminants.
It is known to be soft on skin and tough on dirt.
The soap also has added moisturizers to keep your skin soft and hydrated. In addition, Dettol bar soaps are free from parabens, phthalates, and other harsh chemicals.
It contains skin moisturising agents, sodium c14 16 olefin sulfonate, palm kernel acid, sodium palm kernelate, sodium chloride sodium palate, tetrasodium edta.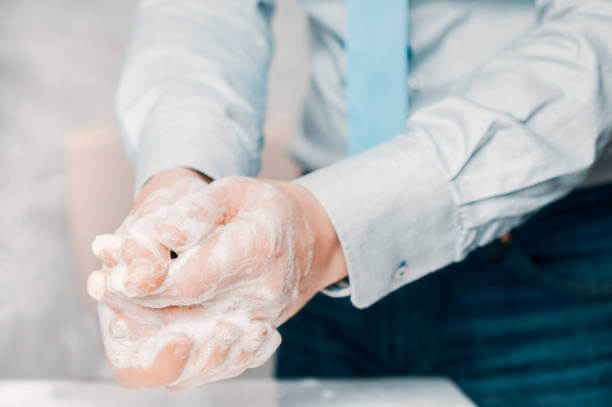 What Ingredients Does It Contain?
The ingredients contained in Dettol bar soaps vary depending on the type of soap that you purchase. However, some of the core ingredients include triclosan, chloroxylenol, glycerin, and sodium laureth sulfate. Triclosan is a broad-spectrum antimicrobial agent, while chloroxylenol is an antiseptic used to kill surface bacteria. Glycerin helps condition and moisturize your skin, while sodium laureth sulfate helps create the lather of the bar soap.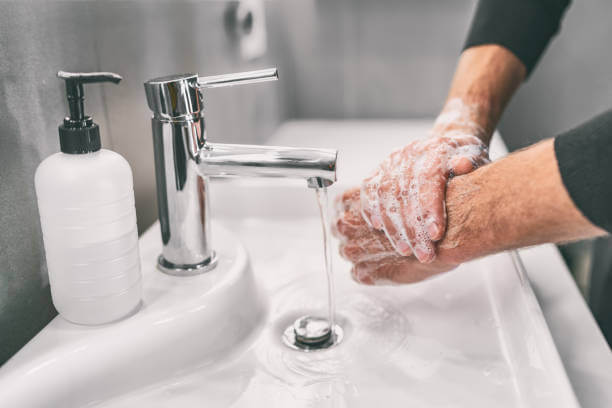 What is Dettol Original Used For?
Dettol bar soap is designed to help protect your skin from germs and bacteria, so it can be used for handwashing or bathing. The bar soap also helps keep your skin moisturized, which makes it ideal for use in all types of weather conditions. Additionally, Dettol bar soaps are effective at preventing the spread of infection, making them ideal for use in hospitals and other medical settings.
Who Makes Dettol Original?
Dettol bar soaps are made by a company called Reckitt Benckiser, which is one of the leading producers of bar soap products in the world. The company was founded over 150 years ago and has been producing bar soap products since the 1920s. They are dedicated to producing bar soaps that are safe and effective, while also being affordable and easy to use.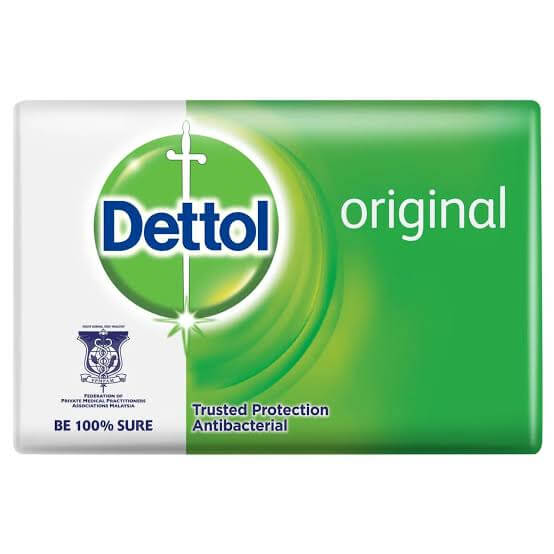 Dettol Bar Varieties
Dettol bar soaps come in a variety of different forms, including bar soaps and body wash. The bar soaps are available in a range of scents, from lavender to citrus. Additionally, there are bar soaps specifically designed for sensitive skin types, as well as bar soaps that contain moisturizers and other nourishing ingredients to help keep your skin healthy. The body wash is also available in a variety of different scents, as well as bar soaps that can be used for shaving or hand washing.
Where to get Dettol Bar?
Dettol bar soaps can be found in most drugstores, supermarkets, and online retailers. They are also available in a variety of different sizes, so it is easy to find the bar soap that best suits your needs. Additionally, many stores offer discounts on multiple soap purchases.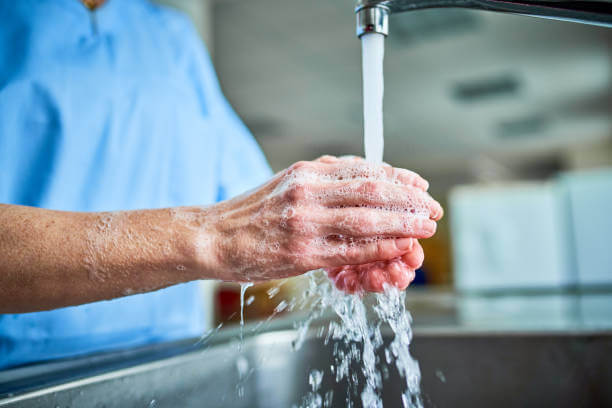 Conclusion
This soap has been around for many years and is a trusted brand by many. It was created by the Reckitt Benckiser company, which is a British multinational consumer goods company. Dettol contains chloroxylenol, an antiseptic agent that helps to kill bacteria on the skin. It also has a refreshing scent that leaves users feeling clean and invigorated.
Try Dettol today and experience its cleansing power firsthand.
Also Read
Dove Soap Beauty Bar: The Best Cream Bar Soap for Your Skin